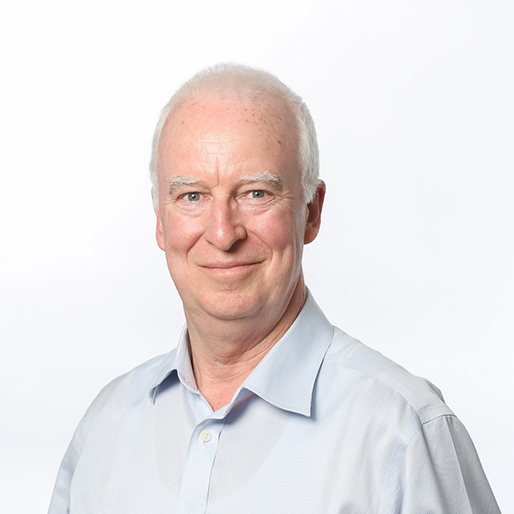 Board member since 1985, Chair since 2008
A family background in farming motivates Jack's commitment to rural and farm issues.
He is a member of the Australian Institute of Company Directors and has completed financial planning and accounting course segments.
Jack has skills in succession planning, retirement planning and aged care issues, superannuation, government assistance programs and rural financial issues through experience as a former Financial Information Service Officer with Centrelink Mildura. Jack is now semi-retired but continuing to pursue his interest in seeing rural Australia grow and flourish.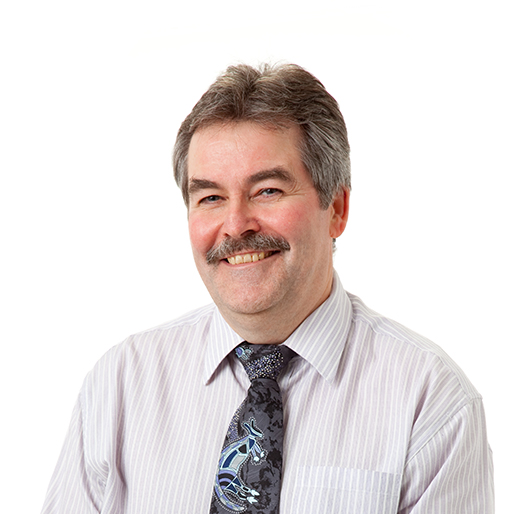 John has extensive experience in the management of small and medium enterprises, has been a member of boards of management in the business services and aged care sector for over ten years and is currently consulting in the Government funded health and community sector.
John has a continuing interest in quality assurance and a commitment to the delivery of services in support of health and wellbeing in remote and rural areas of Australia. His qualifications include a Certificate in Management Services and a postgraduate Diploma in Management Studies.
John is a Member of the Australian Institute of Company Directors.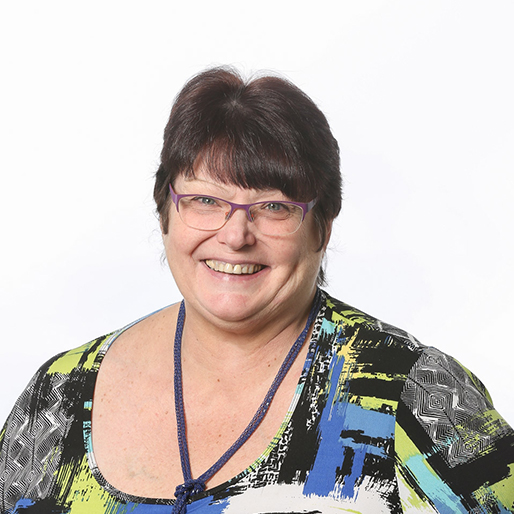 Lyn's interest in agriculture stems from 21 years of owning a family vineyard in Sunraysia.
She has served on the Australian Dried Fruits Association Board and as a Director of the Victorian Dried Fruits Board, a position she held for ten years. Lyn is currently Chair of Princes Court Homes Board. Lyn has been self-employed in her financial planning business for over twenty-three years.
Lyn's qualifications include a Master of Applied Finance and Certificate in Business Accounting and she has undertaken the Australian Institute of Company Directors course.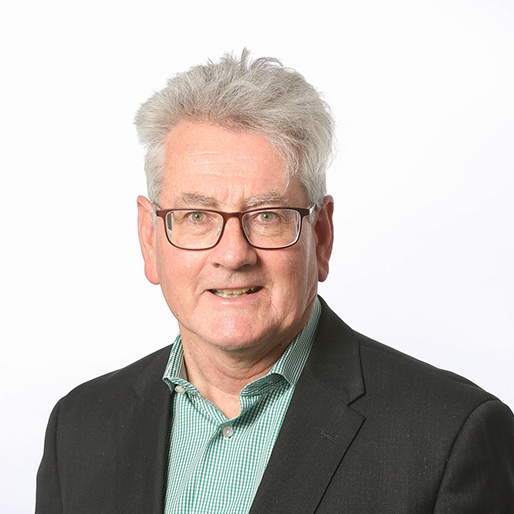 Andrew's rural background stems from the family farm in North Central Victoria. He is a partner in law firm Robertson Hyetts Solicitors at Bendigo, specialising in commercial work and is a former president of the Bendigo Law Association.
Andrew was a committee member of a former Rural Financial Counselling service for over ten years and has had extensive community involvements, including Bendigo Apex, Bendigo-Sandhurst Rotary, Golden Square JFC Committee, Bendigo Art Gallery and Foundation, Bendigo Chamber Choir and Castlemaine Art Museum.
As well as Arts and Law degrees, and a Master of Laws, Andrew holds mediation accreditation from Bond University and has been appointed an arbiter under the Local Government Act. He has a particular interest in corporate governance in non-profit organisations.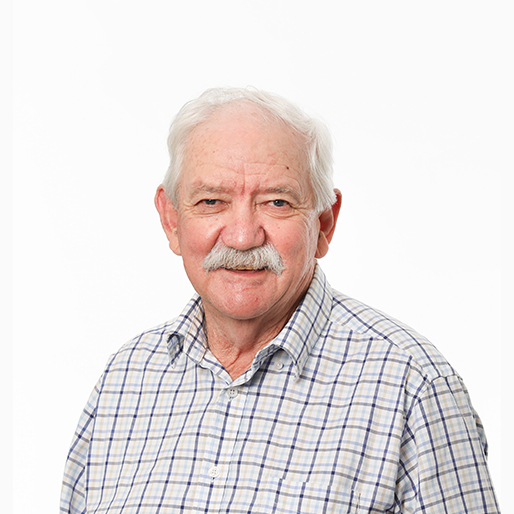 Leo is involved in farming through his family farm and also owns the local butcher shop in his home town of Donald.
He is currently Chair of the Johnson-Goodwin Homes Aged Care Facility in Donald, Chair of the Donald Community Centre/Neighbourhood House, board member of Buloke Community Enterprises (Bendigo Community Bank franchise) and committee member of Donald Racing Club.
Leo has previously served as a Councillor on Buloke Shire Council including two terms as Mayor and on the Donald Hospital/East Wimmera Health Service Board.
Kylie is a member of Australian Institute of Company Directors. She is a Yarriambiack Shire Councillor (elected 2008) and has previously served two terms as Mayor.
Kylie is an Early Childhood Years teacher and has a special interest in children, youth and community-minded projects.
In addition to working as a teacher, Early Years program co-ordinator and university lecturer in social sciences, Kylie has also worked part-time with the Victorian Responsible Gambling Foundation's Gamblers Help Program, in the health sector and in project management with the Department of Education & Training and the Department of Justice & Regulation.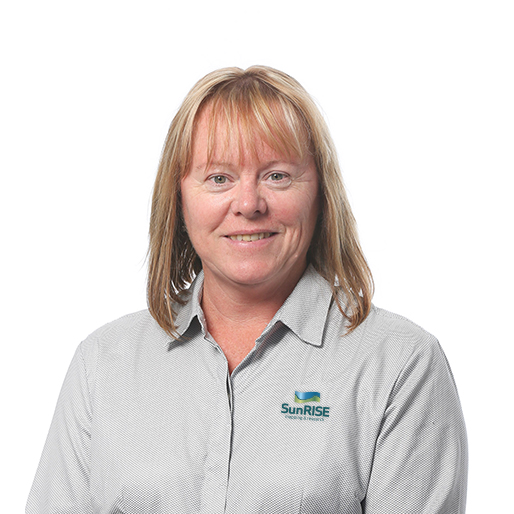 SunRISE Mapping & Research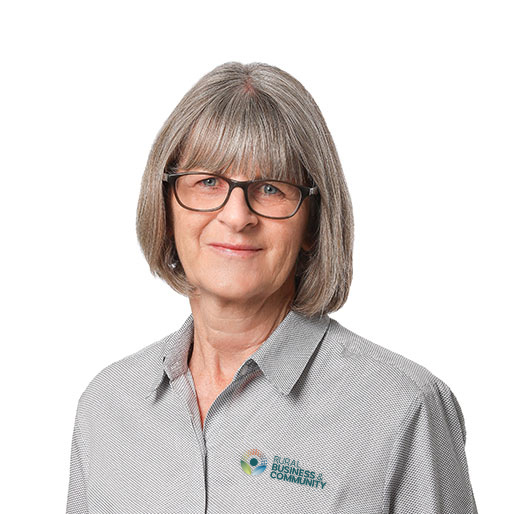 Rural Business & Community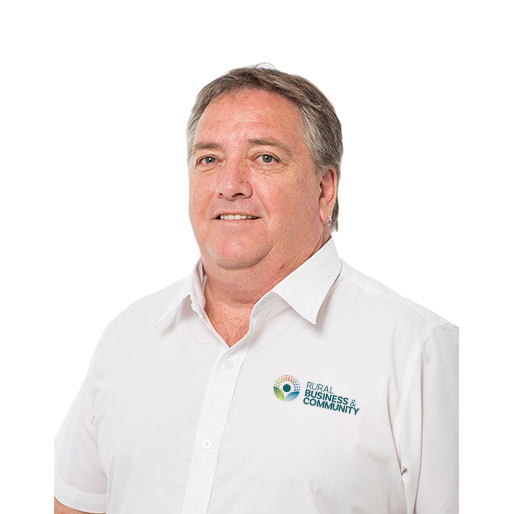 Rural Business & Community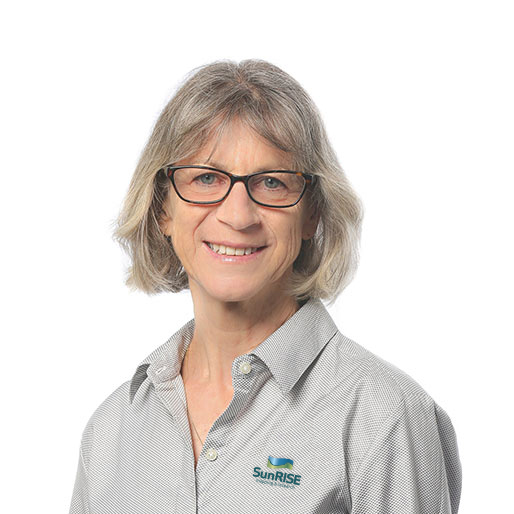 SunRISE Mapping & Research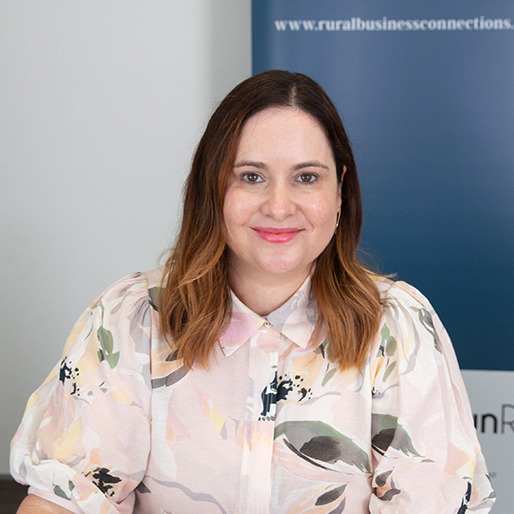 Rural Business Connections
Small Business Financial Consultant
Rural Business Connections