Rural Business Connections
Delivering online and in person small business workshops and free appointments with our Small Business Financial Consultant.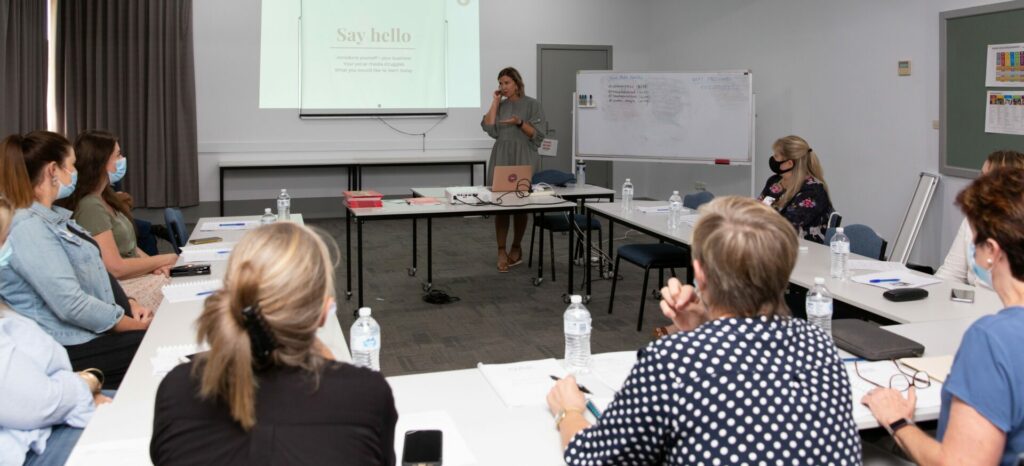 Rural Business Connections is our small business program.
Rural Business Connections assists clients with starting and growing their small business or community initiative. The program provides access to free and low-cost training and support through:
Small group workshops
Online training
Appointments with a Small Business Financial Consultant
Rural Business Connections provides business information in easy-to-understand language, identifies options available to business owners and assists them to develop an action plan to help them take control of their business.
Rural Business Connections is community inclusive – so small businesses, those thinking about starting a small business, farmers, community group members and volunteers in Boort, Cohuna, Colignan, Cullulleraine, Kerang, Merbein, Mildura, Pyramid Hill, Red Cliffs, Swan Hill, Rochester and Wakool are eligible.
It's cost-free for eligible clients – and low cost for those who live near our service areas.
This project was funded by the Australian Government under the Murray–Darling Basin Economic Development Program.
Visit the Rural Business Connections website here.
If you would like to make an appointment with the Small Business Financial Consultant email Jim here or phone our office on 1300 769 489.
If you would like to join our online training, join the Facebook group here.
Keep up-to-date with the latest from our team