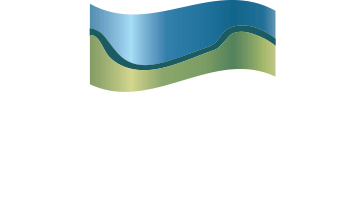 Mapping irrigated horticulture for irrigation communities since 1997.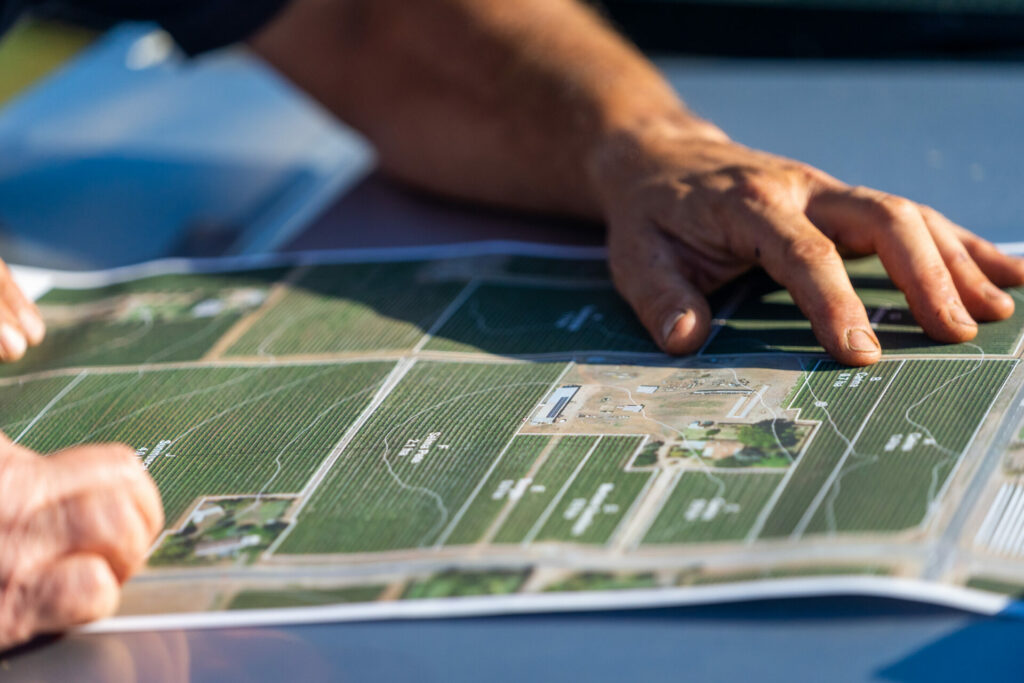 Specialists in mapping and spatial information services
SunRISE Mapping & Research uses a unique set of aerial imagery, elevation data and mapping of irrigated horticulture to assist land and water managers. Quality map and information products are customised for all sectors of the agricultural community including individual property owners, industry organisations, businesses and government agencies.
Keep up-to-date with the latest from our team